Mastro Miche shaving cream Code 24-11 125ml
Only 3 left in stock
8
FAST SHIPPING
Thousands products in stock, Ready for your business.
Brand: Mastro Miche
SKU:

02135
Categories: Mastro Miche, Shaving Creams
EAN:

8004214002135
Packaging:
Always follow the rules of your municipality
Mastro Miche shaving cream Code 24-11 125ml
Code 24-11 shaving cream is an important milestone for Mastro Michè, a goal and a new start, with a different awareness, a maturity reached at an age level but pervaded by the healthy madness of eighteen years…
With Code 24-11 Mastro Michè celebrates himself with a fragrance of his favourite notes, a game of freshness and flowers ending with a rough leather.
Happy birthday Mastro Miche' for your first 60 years! .
Code 24-11 shaving cream can be used with its aftershave.
Ingredients: Stearic Acid, Aqua (Water), Cocos Nucifera Oil, Potassium Hydroxide, Sodium Hydroxide, Parfum (Fragrance), Castor Oil, Coumarin, Limonene.
Size 125ml
100% Made in Italy
You may also like…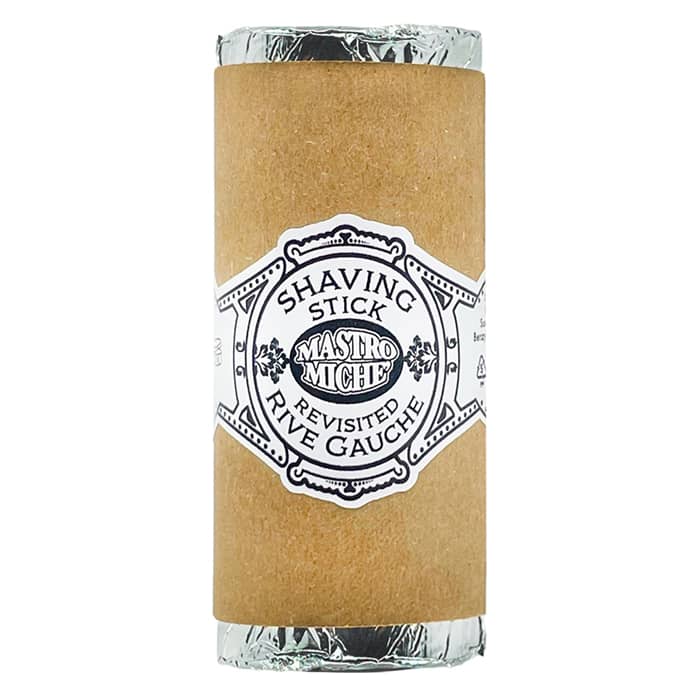 Out of stock
Related products
SKU: 01012
EAN: 696770010129
15,50

€